Nurservicio is a European organization with offices in Spain (Madrid), and delegations in other European countries. Our commercial name is "Nurservicio" and we are officially registered from 24.02.2011 in the Registry of Associacions of Spain with the name "Óptima". We have a VAT number and registration number.
We carry out health care research and medical engineering consultancy to professionals from different countries: Research about rehabilitation, medicinal plants research, scientific and agricultural research, research of aging process, elderly care research, nursing, home care research.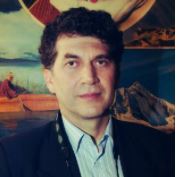 Founder Engineer and Medicinal Plants specialist
Alberto is an Agricultural engineer and is a specialist in medicinal plants. He has more than 30 years of experience in agricultural and botanic engineering. He graduated with honors in Universidad Agraria la Molina in Peru, he also holds a Master Degree in Medicinal Plants from the University of Salamanca, Spain, and is Phd. from the Politecnica University of Madrid, Spain. As a Director he is in charge of business development and marketing.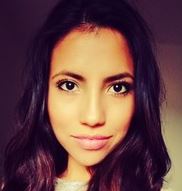 Senior Nurse and manager of health care and engineering internships
Shirley is manager of Nurservicio. She is a senior nurse with plenty of experience in the health care sector in Europe, she has collaborated in different health engineering researches. She is in charge of internships, she guides students and support engineers in the mentorization of trainees. Shirley speaks English, French and Spanish. She graduated with honors in Complutense University of Madrid, Spain.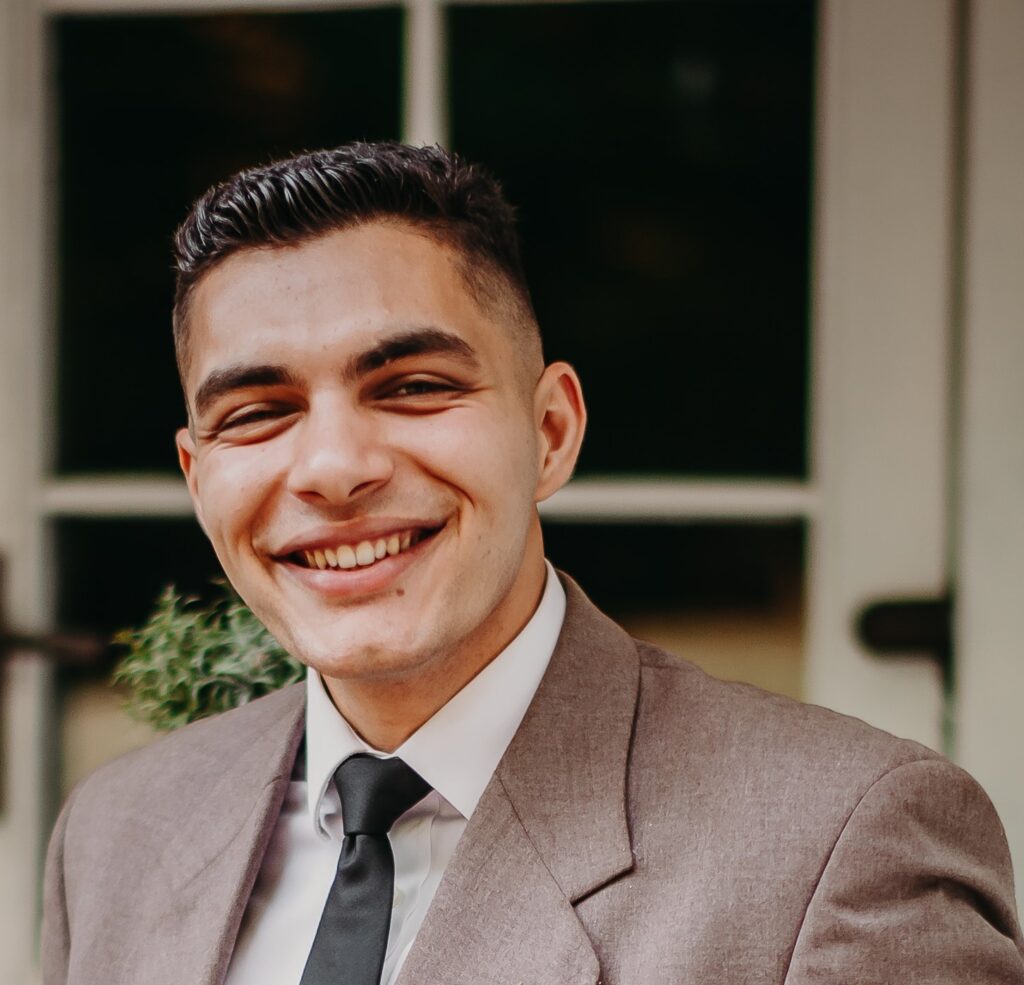 Psychologist and master's degree in Clinical evaluation and Family Psychotherapy
I am a clinical psychologist and psychotherapist. I have been working in private private clinics. I graduated from the Faculty of Psychology, also completing a master's degree in Clinical evaluation, Counseling and couples and Family Psychotherapy. I am also trained in cognitive-behavioral therapy and am currently undergoing extensive training in dialectic-behavioral therapy. My main areas of interest when it comes to treating patients are personality disorders. But, of course, I had the opportunity to work with diverse cases.
They are currently pursuing Msc in Pharmaceutical Medicine at PME Institute, University of Duisburg Essen,G