Nurservicio is a European organization that perform health care research and medical engineering research with professionals from different countries: Research about rehabilitation, medicinal plants research, scientific and agricultural research, research of aging process, elderly care, nursing, home care.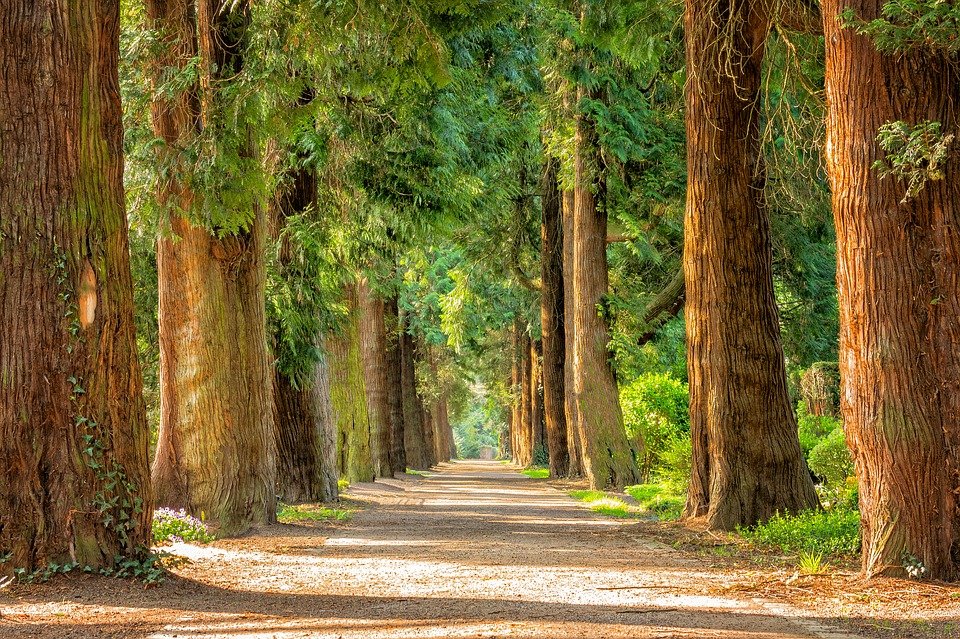 We aim to biuld a better society, giving priority to health. We want to improve people's life with the best treatments and prevention methods. Among them, we are very interested in medicinal plants, because they are the healthier way to clean our body.
Mother Earth's medicine chest is full of healing herbs of incomparable worth.
The Director Martin Abozaglo shares some exercises to improve respiratory muscles.